Rezzi was created to give buyers the strategies, resources, and support needed to make bold, confident property decisions.
Although most real estate agents are fine, well-meaning people, the industry is fundamentally structured to care for sellers. Auctions, expressions of interest, set-date sales and price by negotiation are designed to pitch buyers against one another and help the seller achieve the highest price.
After the deal is done, the system continues to favour the seller, with buyers being given limited opportunities to complete all-important due-diligence checks.
That's Why Rezzi Was Created.
At Rezzi, you'll get access to our hand-picked finance broker partners, who will help you get the best finance deal. In addition, our expert buyer advocates and property inspection partners provide specialist guidance and support throughout the search, due diligence, and negotiation phases. And our experienced conveyancers are here to protect your interests throughout the sale to settlement period.
At Rezzi, you'll be represented professionally at every stage of your purchase journey.
It's an end-to-end service that leaves no stone unturned in protecting you, the buyer.
So, if you need help with any part of the purchase process, get in touch with us today.
That's Why Rezzi Was Created.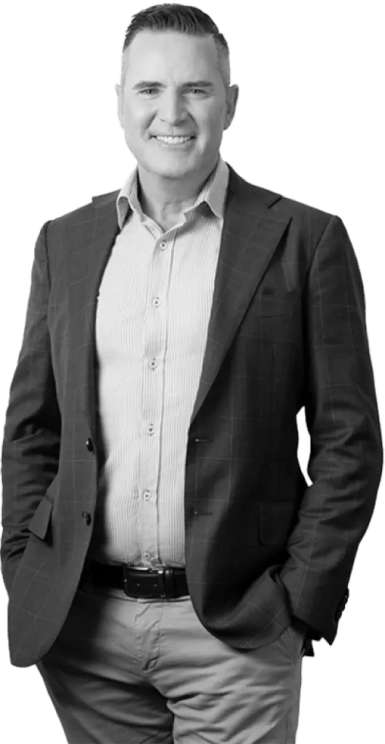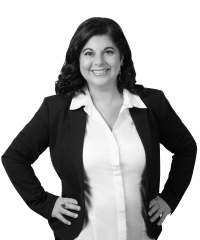 Franca Jankowski
Licensed Settlement Agent
5000+ settlements
Conveyancing since 2004
Tabatha Taylor
Conveyancer
500+ settlements
Conveyancing since 2013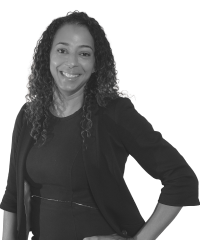 Meeka Liveris
Assistant Conveyancer
5000+ settlements
Conveyancing since 2001
Chris Budiselic
Assistant Conveyancer
10,000+ settlements
Conveyancing since 1976
Kerry Bassola
Assistant Conveyancer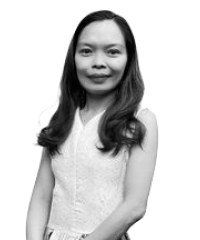 Reál Jade
Assistant Conveyancer
Peter Fletcher
Buyer's Advocate
Licensed real estate agent since 1989
Ryan Tripi
Mortgage Broker
Westminster National
Mortgage Broker since 2012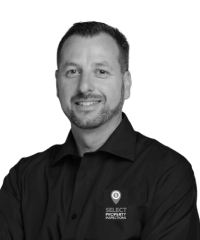 Jason Cotton
Building Surveyor
Select Property Inspections
Building inspector since 2011